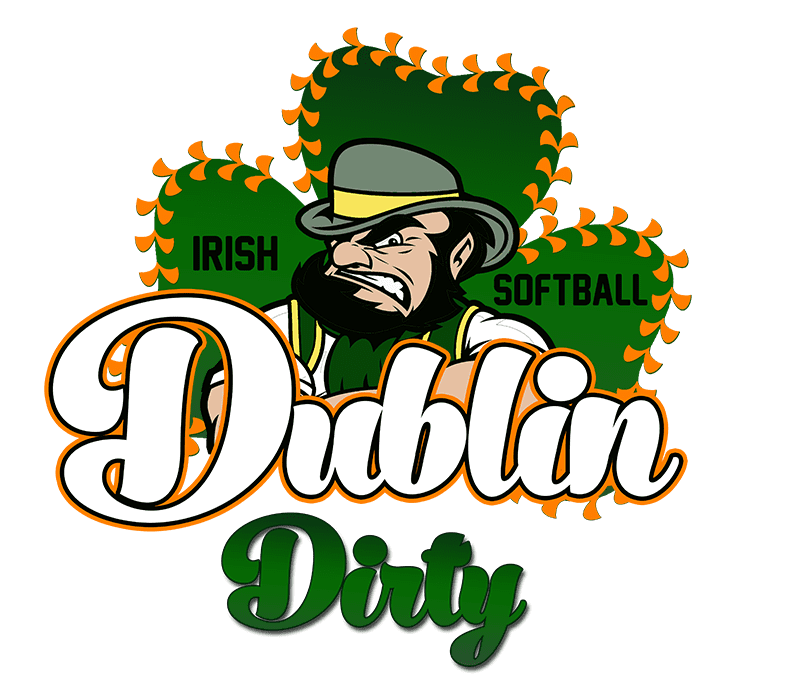 MARCH 11-13, 2022

Save the Date
Dublin Dirty 2022 is set for March 11-13! The tournament sold out in 2021 and is the fastest sellout in softball. We fully expect any spots to be filled even faster this year. If you want a chance to get lucky, we encourage you to be ready for registration when it opens on January 1st, 2022 and 8am PST!
We have put so much time and effort into making this softball event an extraordinary experience for every player. And we will continue to do so. We are damn proud of this tournament and we look forward to partying with you. 
This is unlike any tournament you'll ever play in…. seriously. The rules, the Arseway Wheel, the obscene number of giveaways, the green… this is Irish Softball. It's Saint Patrick's Day. It's the best day of the year. It's time to go big.
We will take the first 52 Men's and 52 Coed Teams. The first 32 in each division will be guaranteed to start at Golden Eagle Regional Park. Due to demand, we may expand this tournament to include games on Friday Night at Golden Eagle Park. Please indicate if your team is available for a Friday Night start time during registration.
104 TEAMS | 48 HOUR SELL OUT