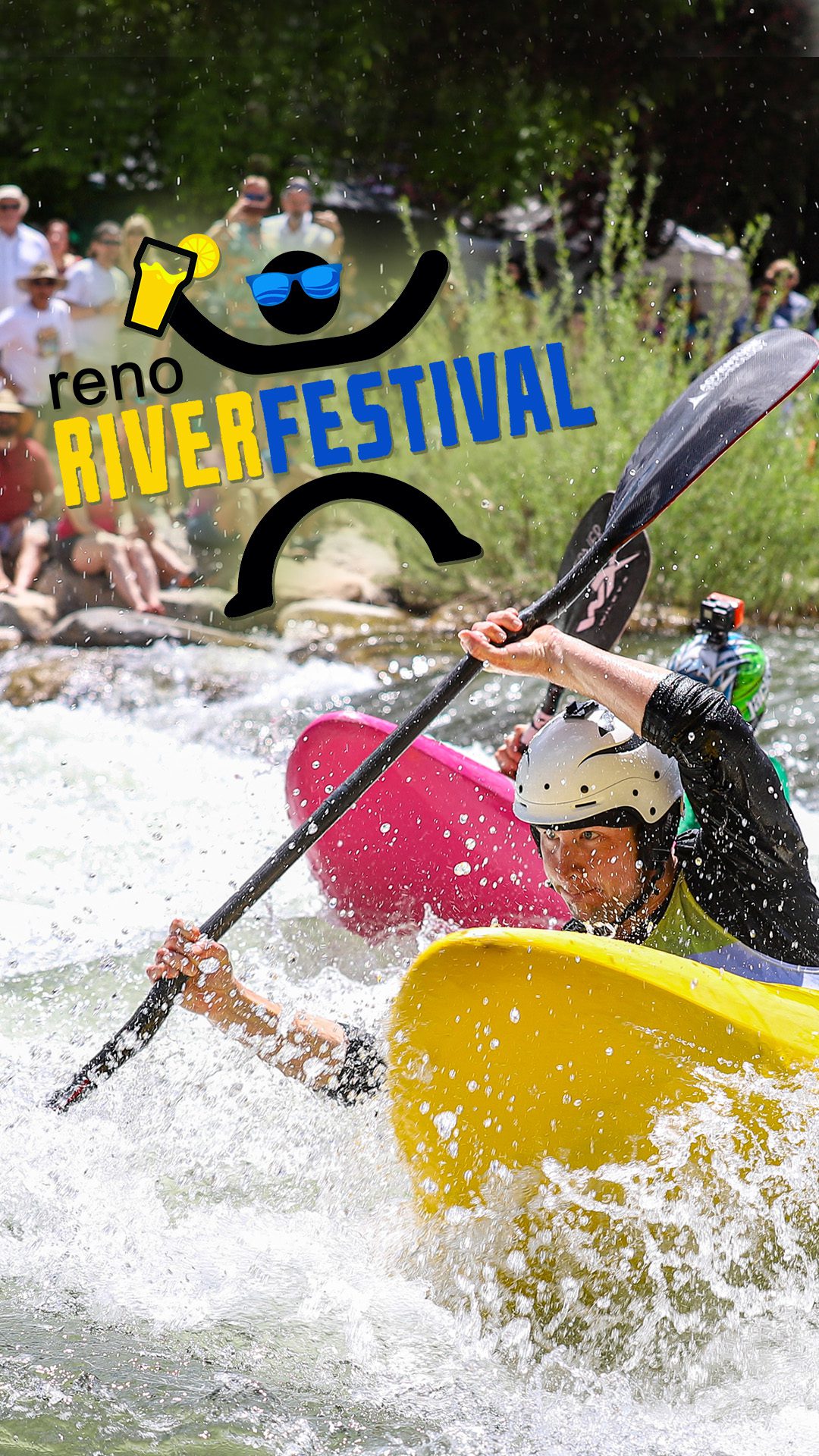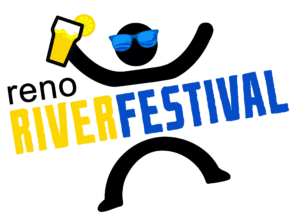 NOW 3 DAYS! JUNE 9 - 11, 2023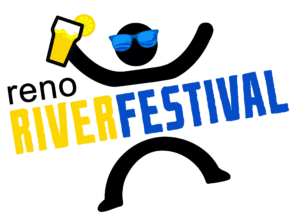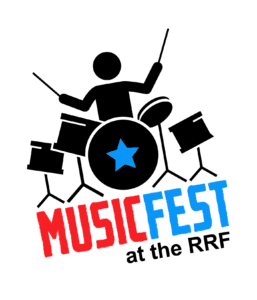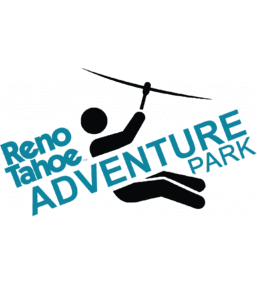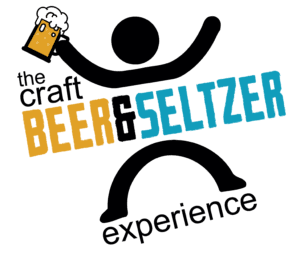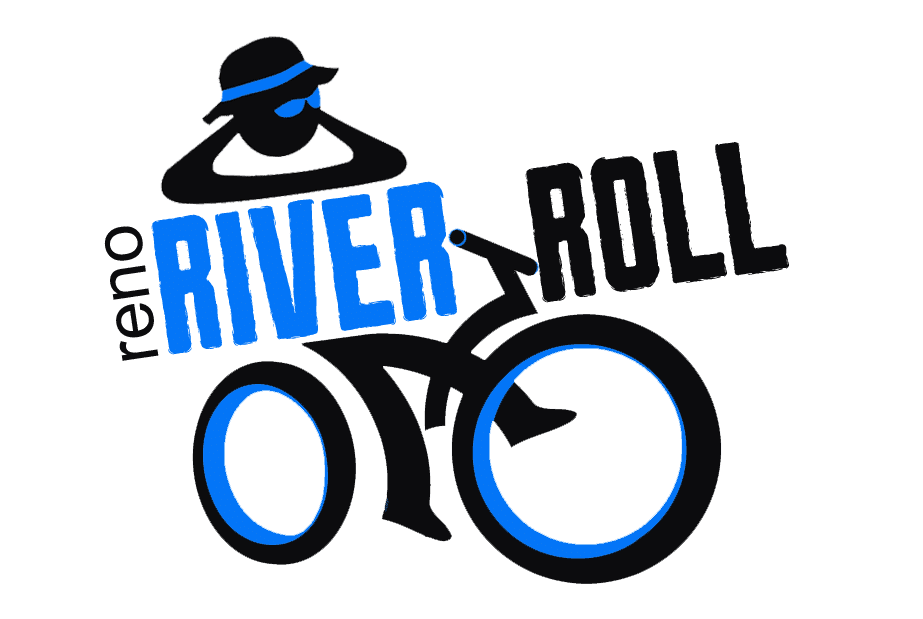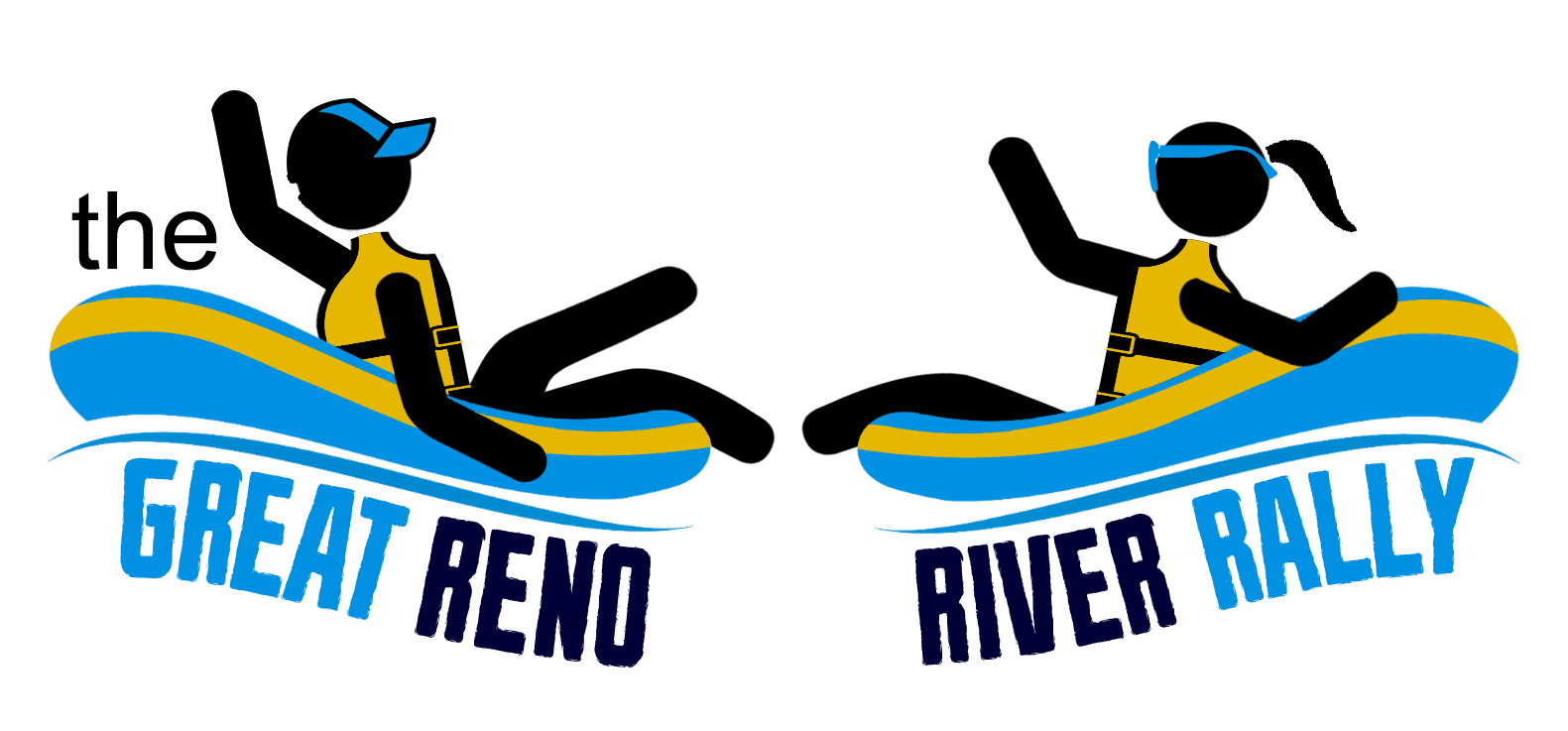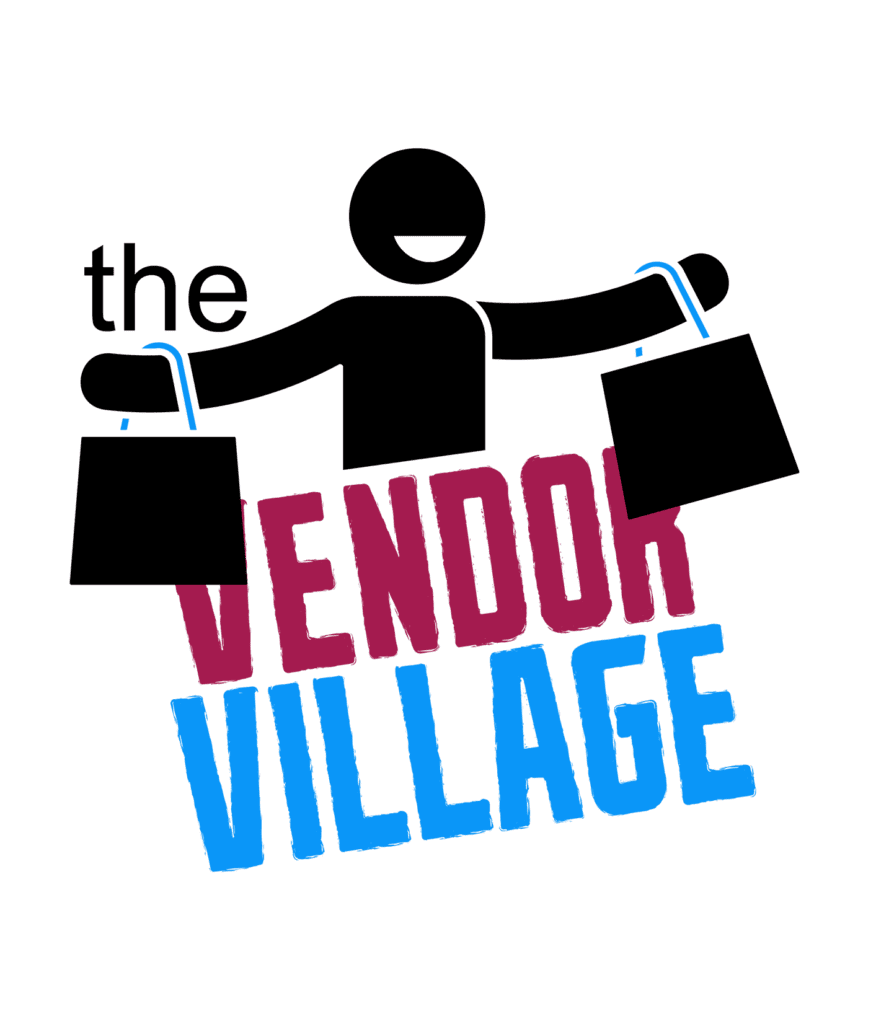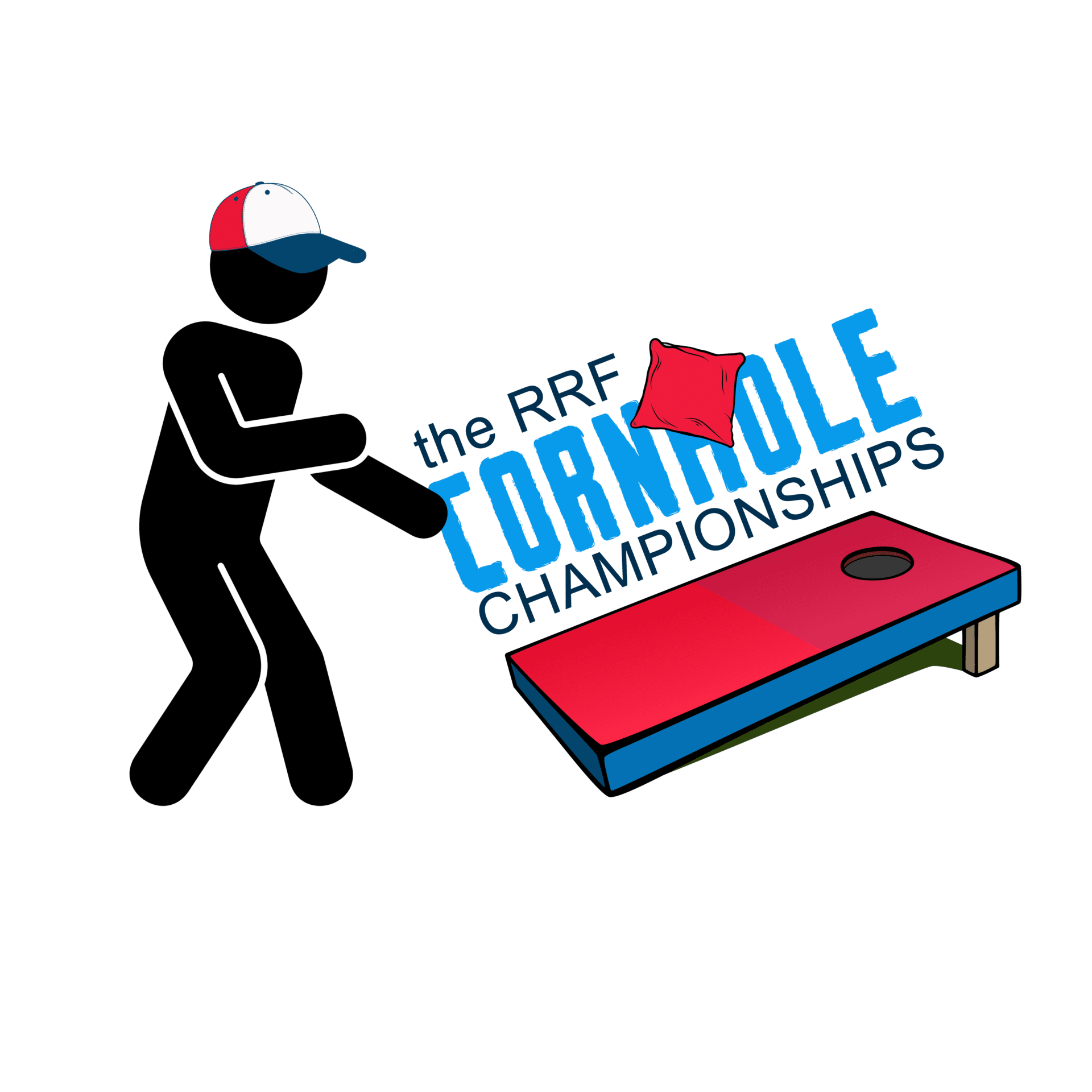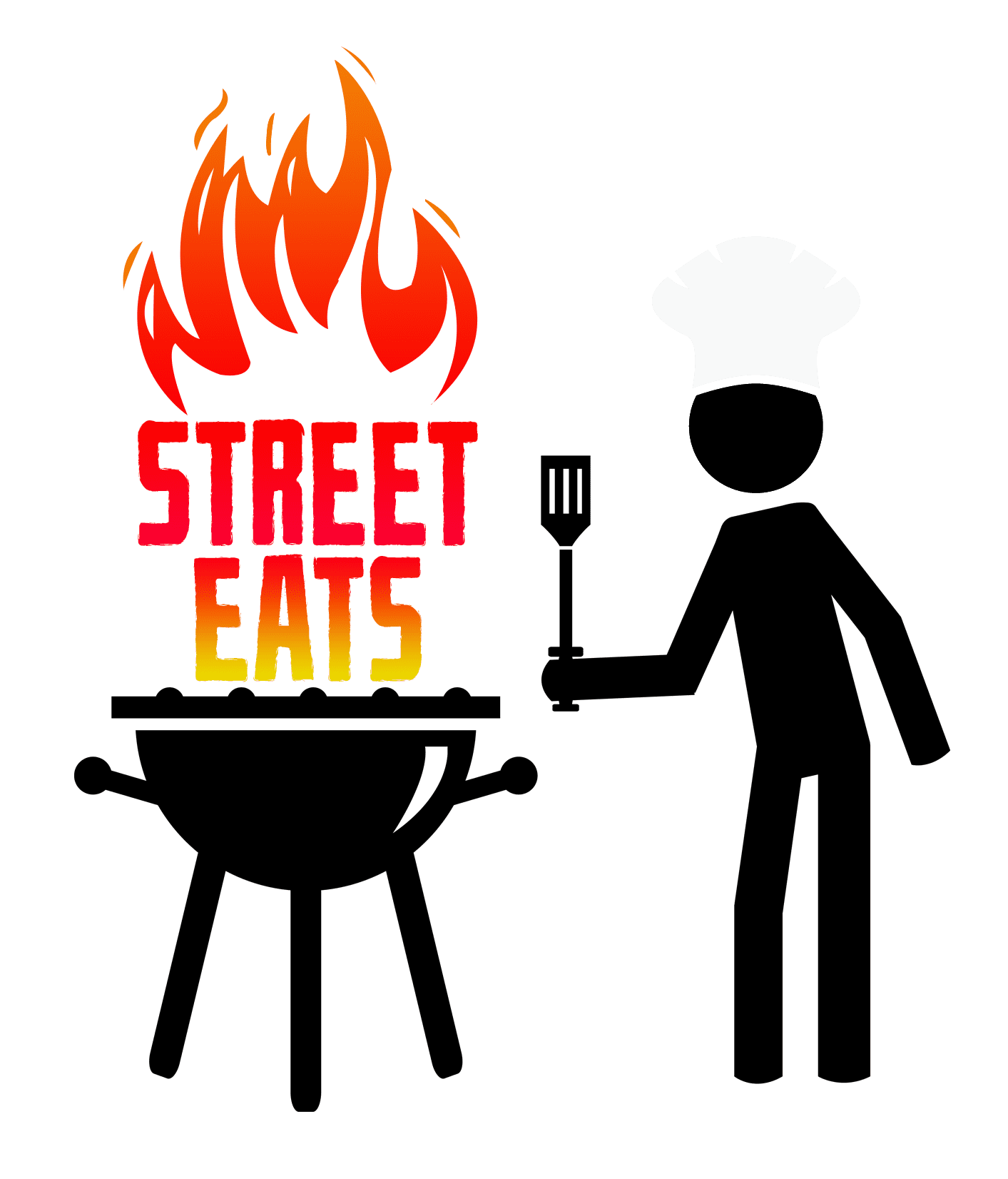 SUMMER BEGINS HERE
The Reno River Festival heats up in 2023 with three days of outdoor adventure in the heart of downtown Reno! The festival is moving to June 9-11, and adding an extra day in the sun to celebrate all things summer. Riverfest features concerts in the park, food, local craft beer, award-winning hard seltzers, shopping, adrenaline-pumping thrill rides, the most unique bike ride in Northern Nevada, the largest cornhole event in the region, a new festival scavenger hunt, AND the brand-new Great Reno River Rally!
Choose your adventure and get outside! Summer begins at Riverfest.
Now in its 19th year, the Reno River Festival has become one of the region's largest events and the officiall kickoff to summer in Northern Nevada. The festival is a signature event in Reno Tahoe and has helped brand the area as an outdoor adventure destination.
SOME PICS
65,000+ ATTENDEES | NAMED ONE OF RENO'S ICONIC EVENTS