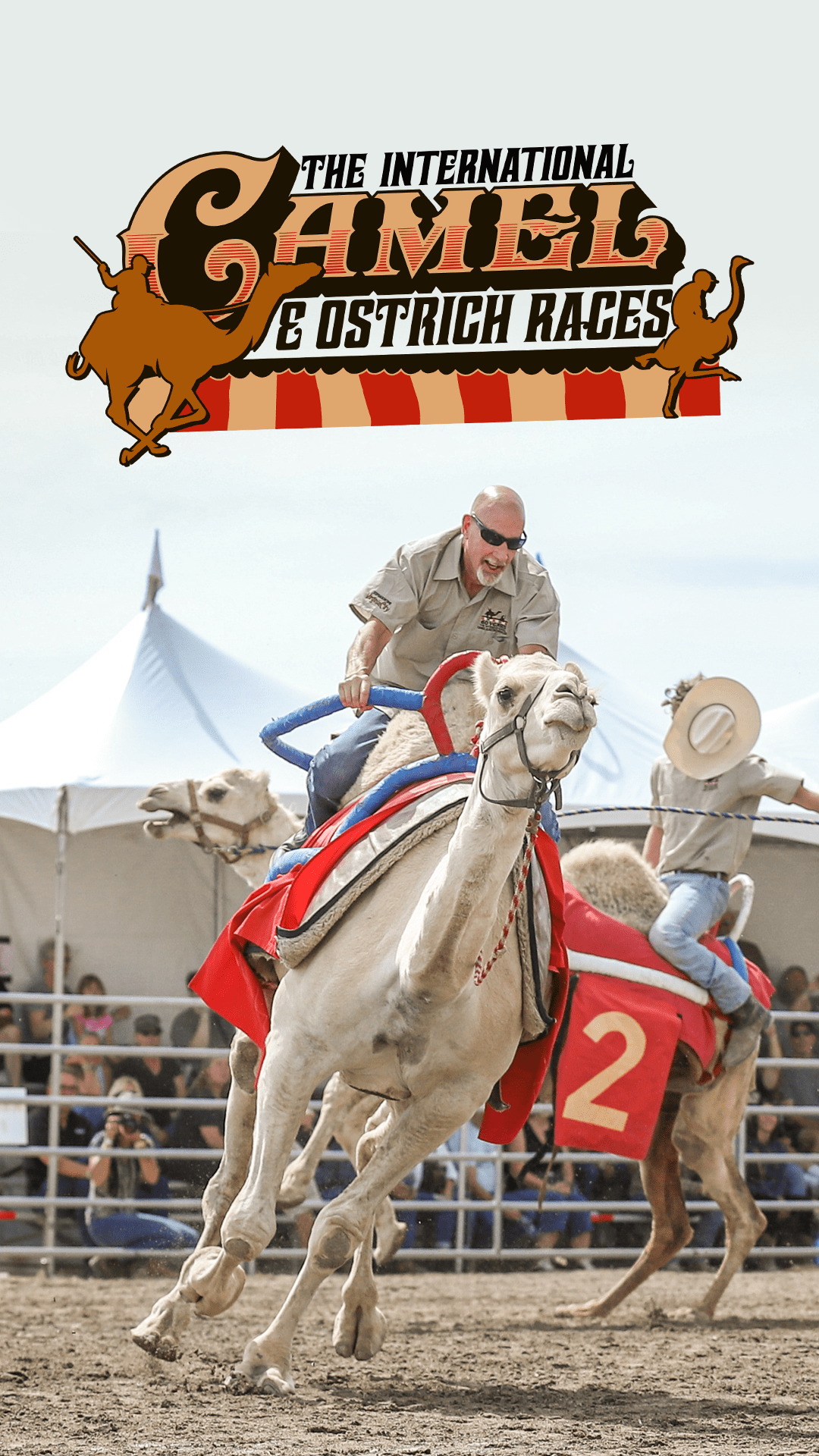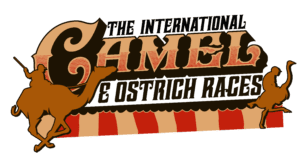 In an event as hilarious as it sounds, the 62nd International Camel & Ostrich Races will have you bursting with laughter for an all-out family-friendly event. Watch as camels, ostriches and even zebras gather in Virginia City to carry their daring riders across the finish line as the crowd goes wild. It's a comical racing spectacle that the entire family will enjoy.
You can even catch a ride on a camel – a photo op not to be missed. Once again in 2022, Hot Camel Nights – a special Friday evening performance – offers a chance to spend an evening in Virginia City.
Choose from shaded seating options and a VIP experience that allows you to see the entire racing action and enjoy a meal. Sunday is Dolan Automotive Family Day with free camel rides for the first 100 kids.
SOME PICS
3 DAYS – 4 SELL OUT SHOWS