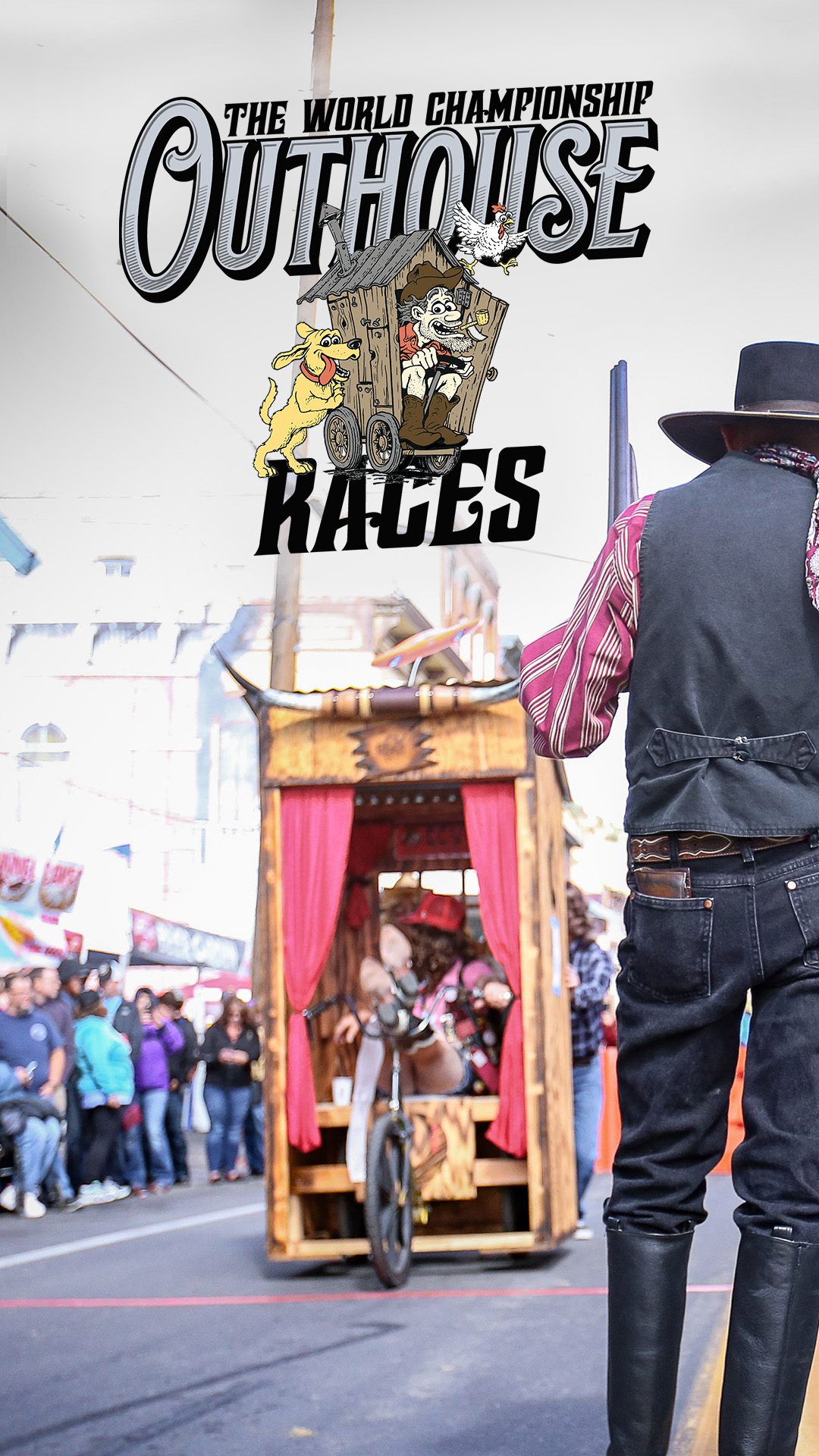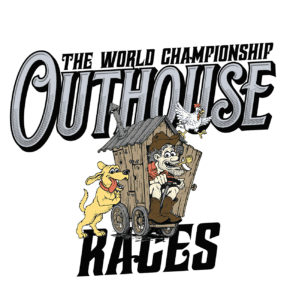 SATURDAY, OCTOBER 7TH
12PM – 4PM
SUNDAY, OCTOBER 8TH
12PM – 4PM
Potty humor is mandatory at this hilarious and "racy" race. The history of 32nd annual World Championship Outhouse dates back to when outdoor plumbing was outlawed in Virginia City and angry residents took to the streets with their outhouses in protest. And a tradition was born.
This outlandish and free event pits teams of costumed outhouse racers against each other in an all-out potty race pushing their home-made, and working, outhouses down C Street toward the toilet paper finish line to claim the latrine title. The Parade of Outhouses begins Saturday at noon with races immediately following.
Interested in racing? The races challenge teams of three costumed outhouse racers to zip down C Street, the town's main drag, and hit the toilet paper finish line first.
Enter the race with your own outhouse or rent one.
SOME PICS