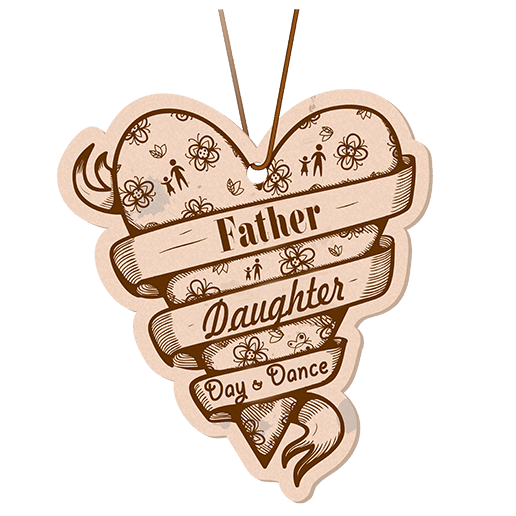 APRIL 9, 2022

VIRGINIA CITY'S FATHER DAUGHTER DAY & DANCE

Fathers – take your daughters on a historic journey back in time to Virginia City. Don your finery and dress your daughters like Victorian princesses for a Father-Daughter Day & Dance unlike any other. More than just a dance, all-inclusive ticket-holders enjoy a day chock-full of fun both dads and daughters will enjoy, from delicious, hand-made fudge to old-time photos and more. The day is designed to create an unforgettable experience for dads and daughters, ending with a charming dance at the historic Piper's Opera House, a perfect location for lasting memories.
Purchase the Father-Daughter Day All-Inclusive package* for a full day of daddy-daughter fun. The current VIP Package includes lunch, hot cocoa or coffee, old-time portrait, treats and a custom-made corsage.
There are three Father-Daughter Dance times to choose from – either 12 – 1:00 p.m. , 1:30 – 2:30 or 3:00 – 4 p.m. The dance takes place at the historic Piper's Opera House. Check-in as early as 11 a.m. and make a day out of it with the all-inclusive pass.
SOME PICS
1 DAY | 3 SELL OUT DANCES