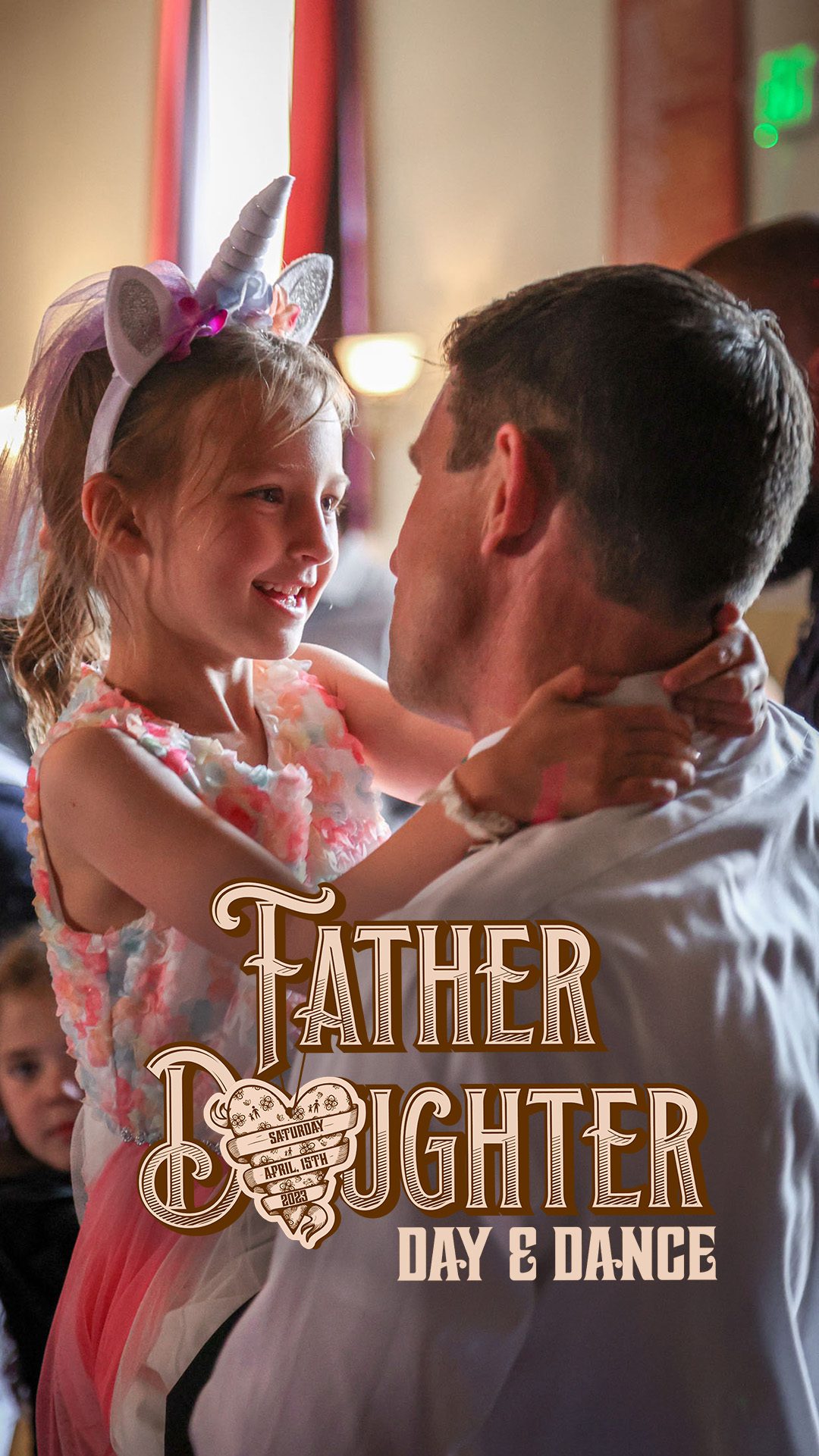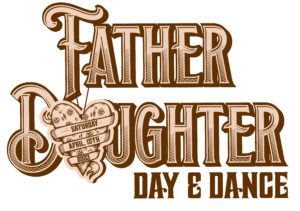 SATURDAY, APRIL 15TH
11:00AM – 4:30PM
Treat your daughter like a Victorian princess with an experience you'll both cherish forever! Viginia City's Father-Daughter Day & Dance is a step back in time filled with treats and special moments.
All-inclusive ticketholders enjoy a charming dance at the infamous Piper's Opera House, a custom corsage, a souvenir photo at the dance, lunch at a historic Virginia City restaurant, handmade fudge, hot cocoa or coffee, snacks, and an old-time photo shoot and commemorative photo. Give your daughter the day she deserves with an experience that will last a lifetime!
The Father-Daughter Day & Dance offers three dances. Select your dance time when you purchase your ticket then plan the rest of your day exploring Virginia City with your princess!
Dance #1: 12:30pm – 1:30pm
Dance #2: 2:00pm – 3:00pm
Dance #3: 3:30pm – 4:30pm
This event sells out quickly. Don't miss out on the memories. Pre-purchase your tickets now!
SOME PICS
1 DAY | 3 SELL OUT DANCES