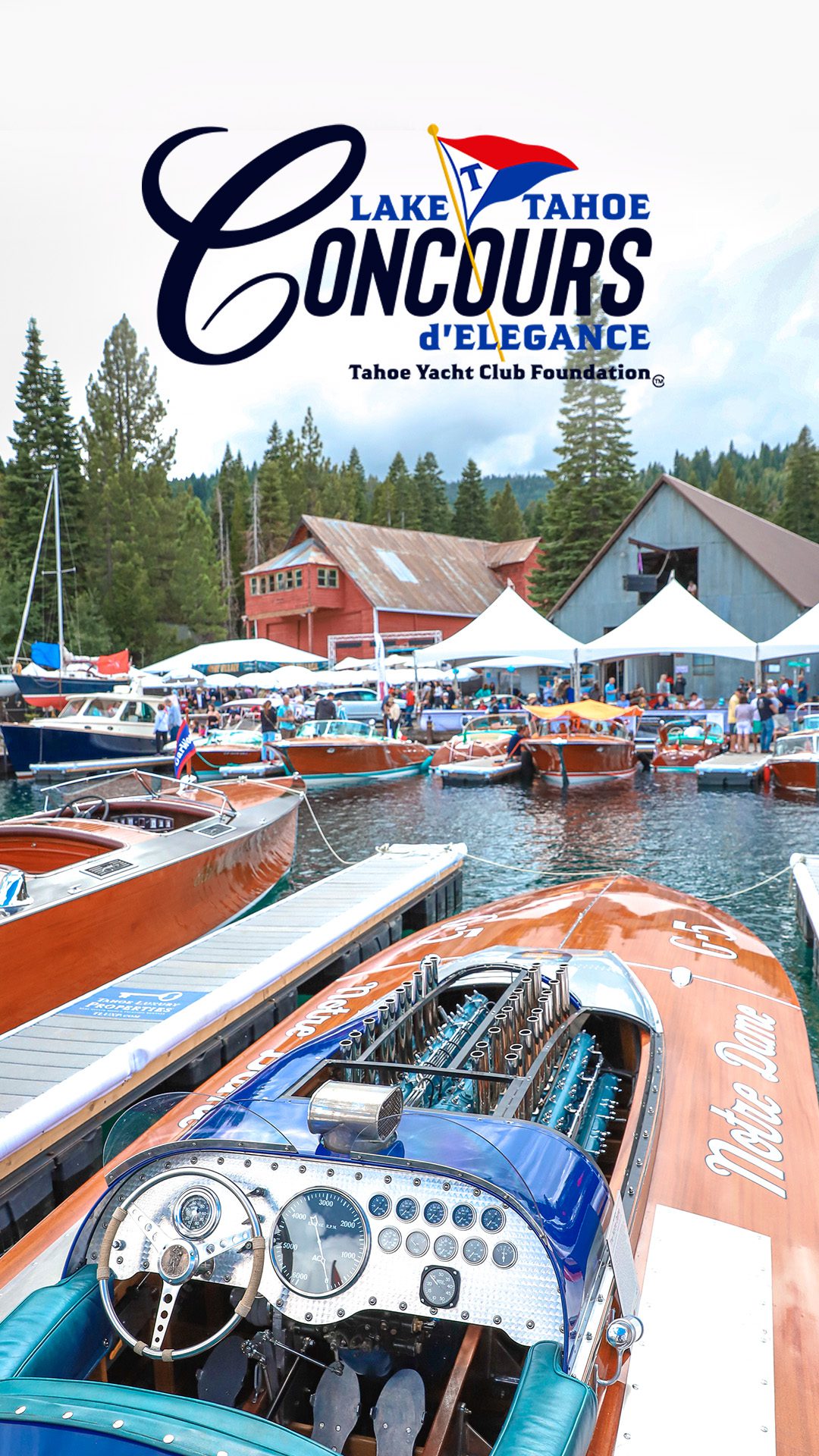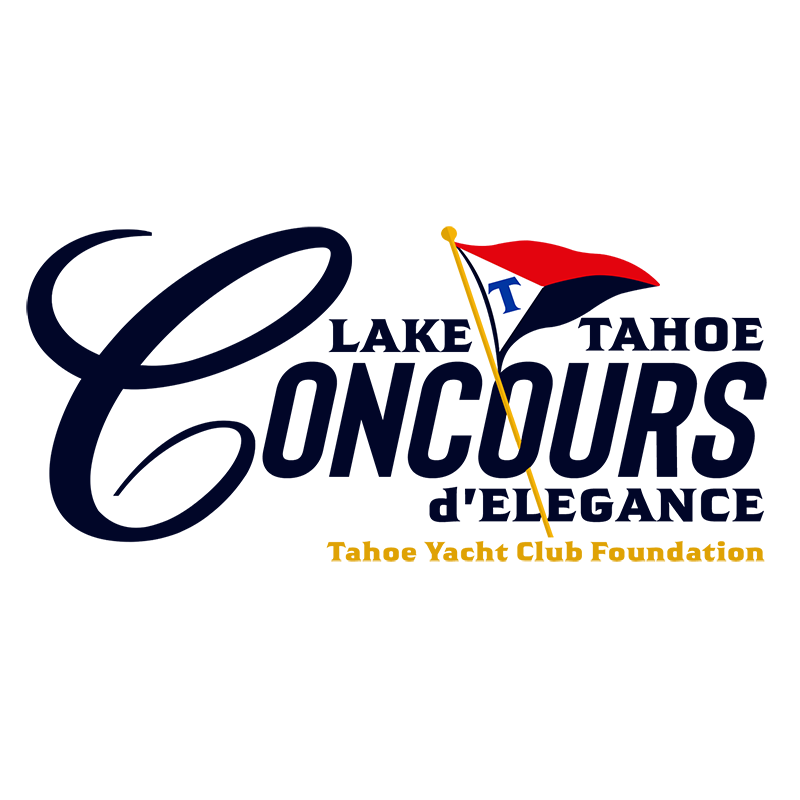 FRIDAY, AUGUST 11TH
10:00AM – 4:30PM
SATURDAY, AUGUST 12TH
9:00AM – 4:30PM
The Lake Tahoe Concours d'Elegance is the most acclaimed and prestigious wooden and classic boat show in North America. Presented by the Tahoe Yacht Club Foundation (TYCF) and its perpetual partner, Tahoe Luxury Properties, the Lake Tahoe Concours d'Elegance is a showcase of the most well-preserved and restored wood boats in the world. Now in its 49th year, Concours is the longest-running boat show on Lake Tahoe and is unsurpassed in its exhibition and preservation of boating and maritime tradition.
The Concours experience features unique and immersive maritime experiences including a highly exclusive intimate tour of exhibitor boats with Chief Judge Terry Fiest, a private awards BBQ with boat exhibitors overlooking the docks, and the now iconic boating tradition – the Roar-Off under the Olson Bridge at Obexer's Boat Company. Beyond the boats, the show offers luxury shopping, live jazz music, cuisine prepared by local chefs, the full stocked Watering Hole bar, and a Wine Village with wines expertly picked from wineries.
The Lake Tahoe Concours d'Elegance is the centerpiece of a larger celebration honoring wooden boats and maritime tradition. Wooden Boat Week is filled with first-class social events including the Opening Night Gala, Men's Grill, and Ladies' Luncheon on the Lake.
A portion of the proceeds from the Lake Tahoe Concours d'Elegance goes directly to the Lake Tahoe Community to assist non-profits to preserve the environment and history of the Tahoe Basin.
This isn't just a show. It's a lifestyle.
SOME PICS
NORTH AMERICA'S PREMIER WOODEN BOAT SHOW