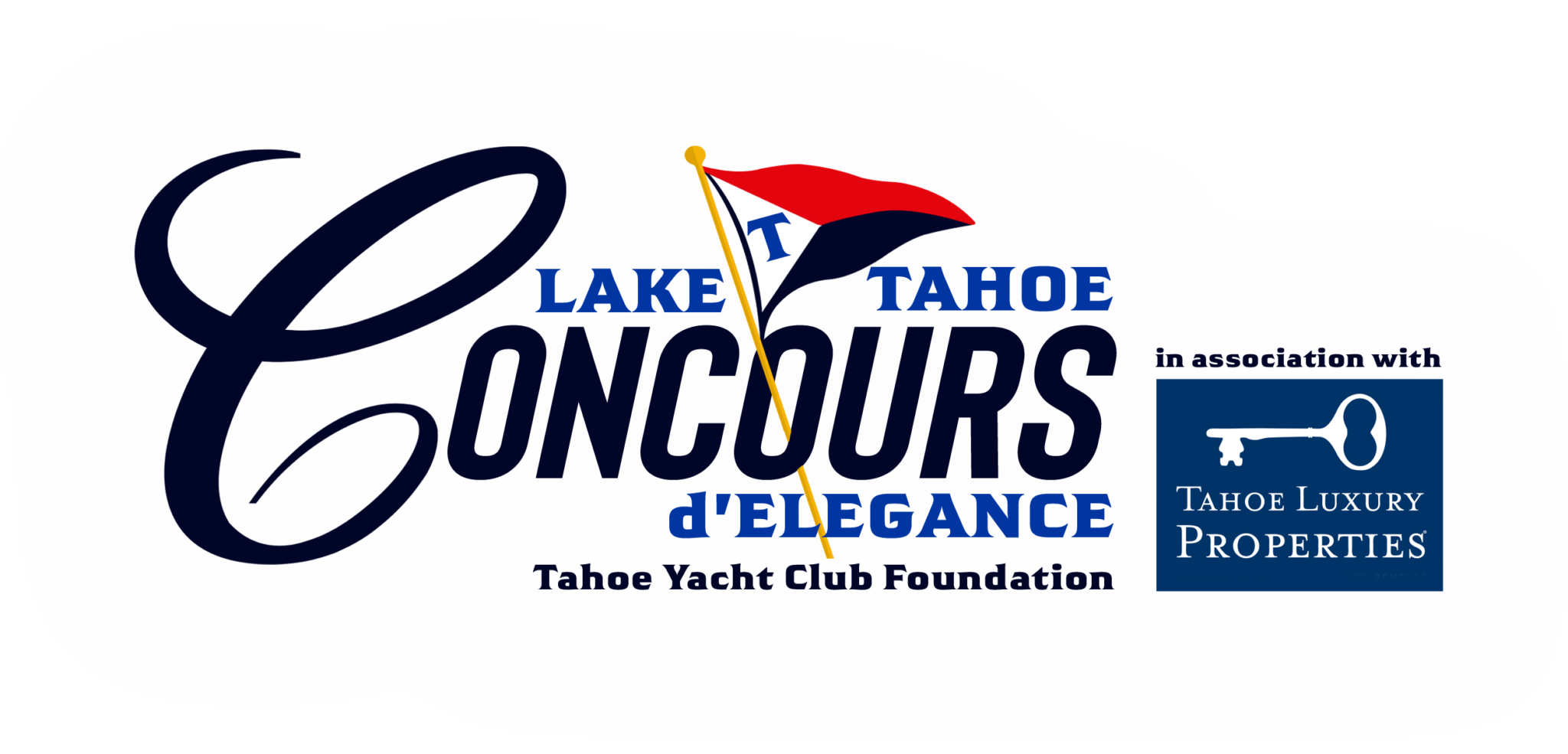 AUGUST 12 - 13, 2022
THE LAKE TAHOE CONCOURS D'ELEGANCE

Immerse yourself in elegance at the annual Lake Tahoe Concours d'Elegance. The Lake Tahoe Concours d'Elegance is North America's premier wooden boat show. Held at the historic Obexer's Boat Company in the unrivaled beauty of Lake Tahoe's scenic West Shore, the Lake Tahoe Concours d'Elegance is a showcase of the most well-preserved and restored wood boats in the world. It is the longest-running boat show on Lake Tahoe and is unsurpassed in its exhibition and preservation of boating and maritime tradition. Over the past four and a half decades, it has become the most acclaimed and prestigious wooden boat show in all of North America.
Concours Judges from throughout the United States will use the Foundation's own nationally-acclaimed 100 point judging system and score sheet. Their collective goal: to reward those who have restored their boats to the highest level of authenticity as they appeared when they were shipped from the factory. Because multiple first, second and third-place awards can be won in each class, each boat is judged on its own merit and only compared to other boats when selecting Perpetual awards.
The Lake Tahoe Concours d'Elegance is more than a display of wooden boats. The show also offers unique shops, a fully stocked bar, food, and a Wine Village. A portion of your ticket to the show will go directly back into the Lake Tahoe community. The show is the largest event of the Tahoe Yacht Club Foundation to raise money exclusively to provide educational opportunities originating in the Lake Tahoe area that enhance expertise or understanding of maritime skills.
The Lake Tahoe Concours d'Elegance is the centerpiece of a larger celebration honoring wooden boats and maritime tradition. Presented by the Tahoe Yacht Club Foundation, Wooden Boat Week is filled with exclusive social events commemorating the prestige and history of wooden boats. An intimate Opening Night Gala dinner kicks off the week, followed by the Exhibitors' Barbecue and Awards Presentation, a Men's Grill, Ladies' Luncheon on the Lake, Woodie Over-The-Bottom race, and the all-inclusive Mahogany Magic event.  All events are open to the public.  As a special thank you to Concours Personal and Corporate Sponsors, there are also special offerings including a VIP Lounge and parking at the show, and by-invitation-only Sponsor Dinner.
SOME PICS
NORTH AMERICA'S PREMIER WOODEN BOAT SHOW