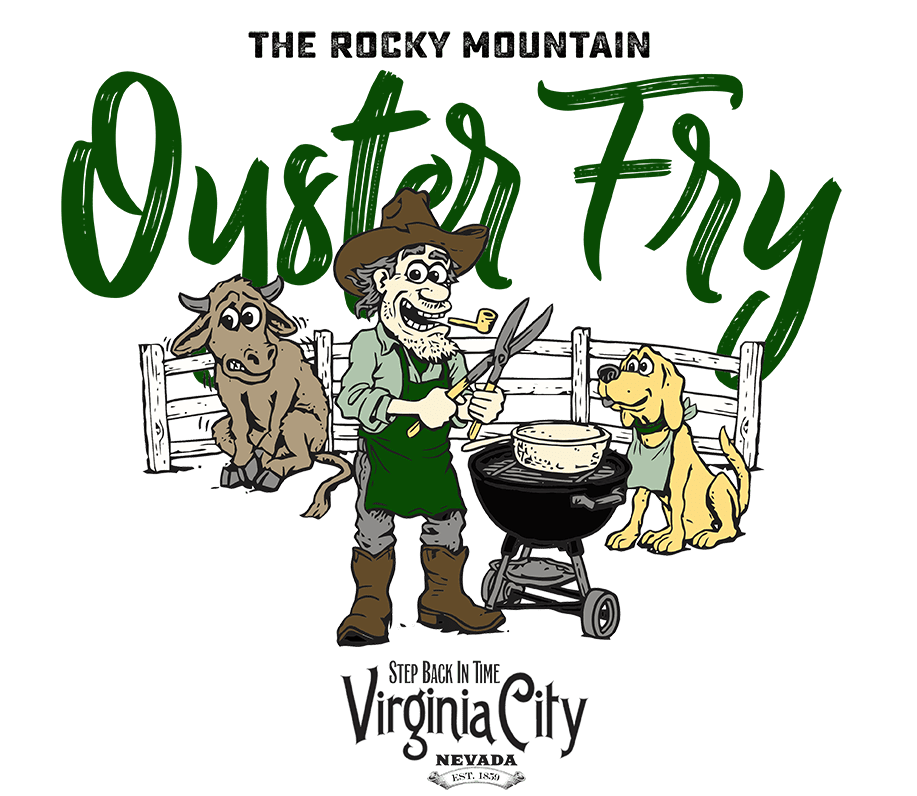 MARCH 12, 2022

ROCKY MOUNTAIN OYSTER FY & BALL BREAKER SALOON CRAWL

Head up to the Comstock for a St. Patrick's Day party only the Comstock could throw. You're sure to "have a ball" at the 31st annual Rocky Mountain Oyster Fry and St. Patrick's Day celebration as daring revelers sample tasty testes from cooks competing for the title of Best Rocky Mountain Oyster Cook in the West.
This "testy festy" is the place to be for St. Patrick's Day. Enjoy music, a parade, the most outlandish St. Patrick's Day atmosphere and of course, Rocky Mountain Oysters being served up piping hot in a variety of tasty ways.
Dress to impress in your most festive or outlandish St. Patty's Day garb, walk in the parade, join the costume contest and get in on the Ballbreaker Saloon Crawl. Designated drivers will receive a special cup. 
Cooks prepare these delectable concoctions in a way that will make you forget what you're really eating. Taste them grilled, smoked, fried or even in a taco. Go balls out and try them all. You can even sign up to cook up your own tasty teste batch!
Wash down those amaze-balls with a refreshing beverage as part of the Ball Breaker Saloon Crawl. Your cup grants you one free beer and a variety of samples at Virginia City's participating historic saloons. All crawl participants receive discounts on full specialty drink orders.
SOME PICS
NORTHERN NEVADA'S LARGEST SAINT PATRICK'S DAY EVENT