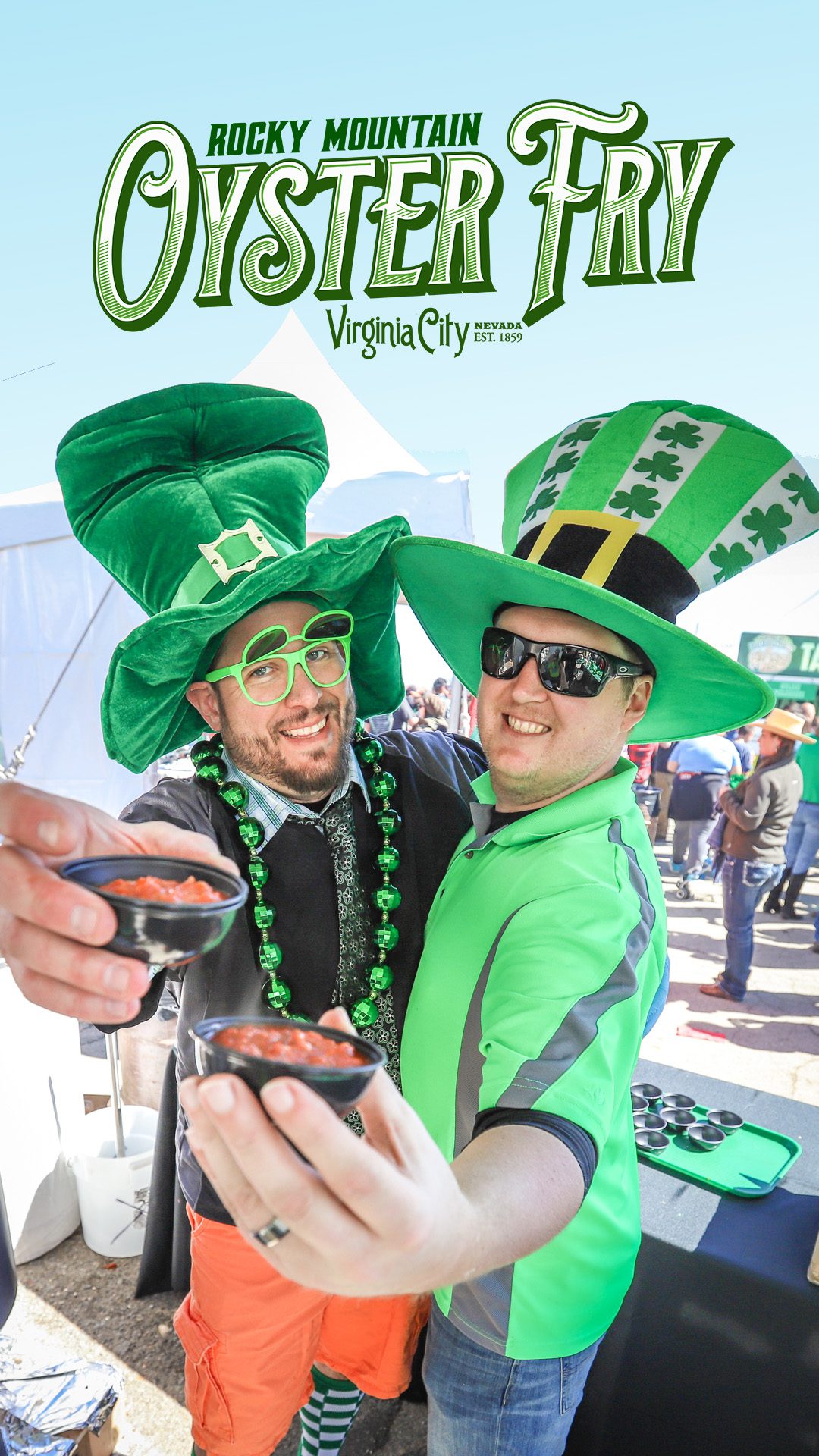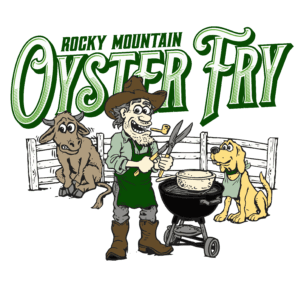 VOTE FOR YOUR FAVORITES!
Thank you for participating in the 2023 Ball Breaker Saloon Crawl! Vote for your favorites below and get entered into our Virginia Ciry prize raffle. Winners will be drawn and contacted at 3:30 pm.

SATURDAY, MARCH 11TH
10AM – 4PM
A Saint Patrick's Day tradition with cojones! The Rocky Mountain Oyster Fry is the largest Irish celebration in all of Northern Nevada! Now in its 32nd year, the festivities take over the heart of Virginia City with balls, beer, and a whole lot of green. This event is seriously nuts with cooks competing for the tastiest testy, saloons battling it out for the best beverage, a costume contest, parade, and a party atmosphere you can only find in Virginia City. Put on your green, grab your tastings, crawl through the historic saloons, and leave your inhibitions at the bottom of the hill!
THE TESTES TASTINGS
The center of town is filled with cooks dishing out tasty testicle treats to satisfy your taste buds and your curiosity. Do you like your land oysters spicy, mild, on a roll, in a soup, fried, boiled, or barbecued? When you purchase tastings, you get a menu of what each cook is serving up so you can customize your testicle festival tasting experience! The cooks are whipping out all the stops with their most innovative, unique, and delicious recipes. They're competing for a sack of prizes including your vote for the coveted People's Choice Award!
THE ATMOSPHERE
The Saint Patrick's Day atmosphere is unlike any other in Northern Nevada! The street is shut down in the middle of town for the festivities, there's shamrocks painted on the boardwalks, the merchants and saloons of Virginia City are decked out in green, Irish music is playing, there's a parade in the center of the event, and the crowds are dressed up in green. Come in your best Irish flair for your chance to win a prize!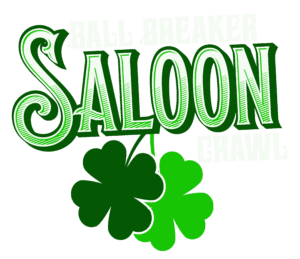 Balls aren't the only thing on the menu at the Rocky Mountain Oyster Fry. The saloons of Virginia City are mixing up their best Irish cocktails for the Ball Breaker Saloon Crawl! Explore the historic saloons of Virginia City while you sample libations and sweet treats. NEW IN 2023! Saloons are battling it out for your vote for best beverage and the People's Choice Award!
SOME PICS
NORTHERN NEVADA'S LARGEST SAINT PATRICK'S DAY EVENT