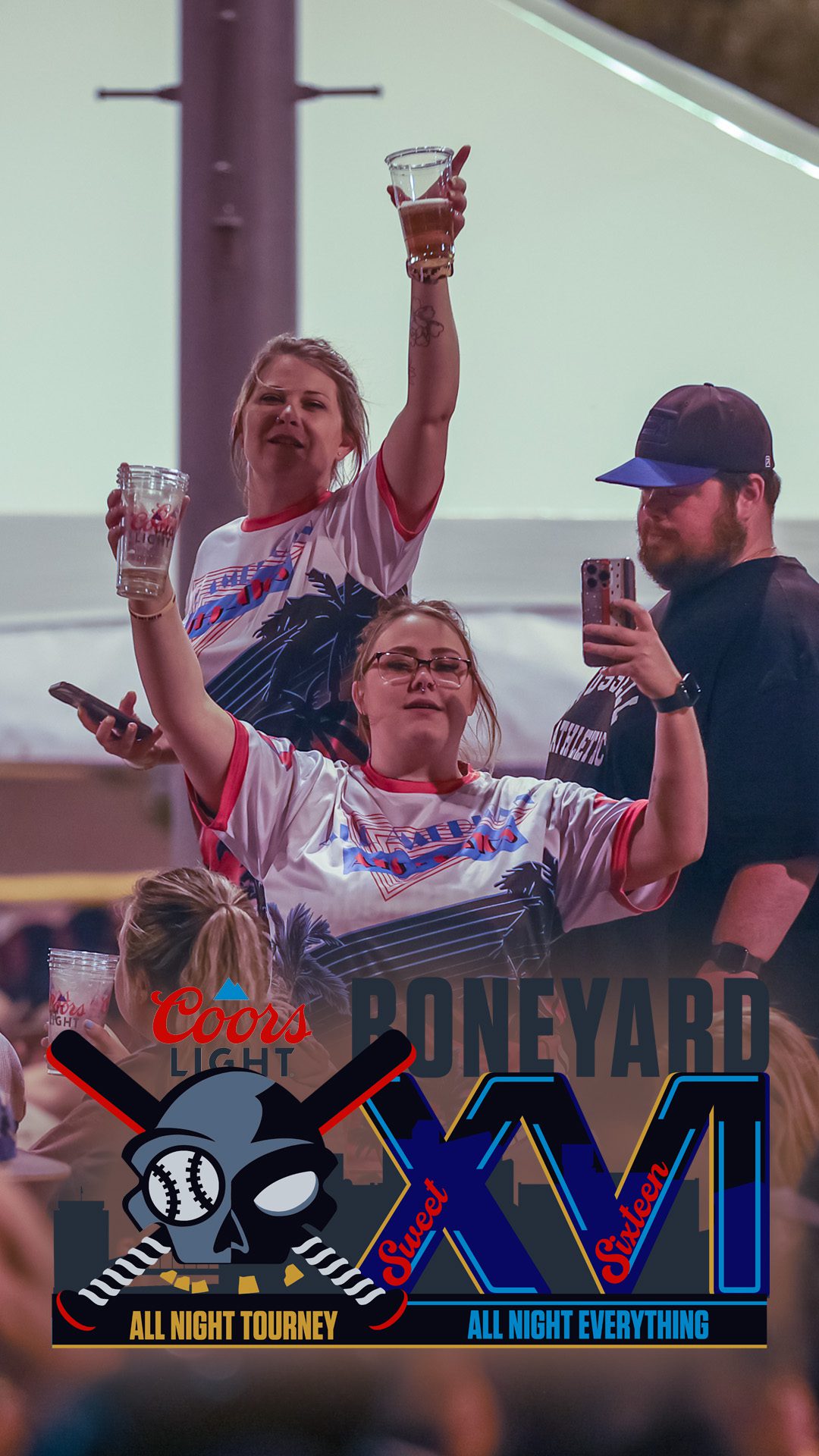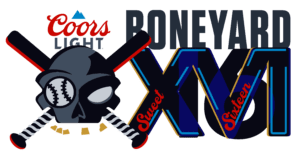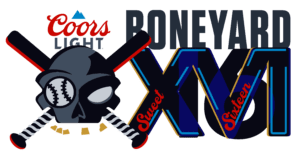 FRIDAY, JULY 7TH – SUNDAY, JULY 9TH
6PM – 6PM
The Coors Light 48hr Boneyard Blast is the biggest softball party on the planet. 160 teams. 48 hours. 14 fields. All in a city that doesn't rest. This. Is. Boneyard.
Boneyard is home to the nation's largest Homerun Derby, Team Homerun Derby and only Hitting Accuracy Contest. The massive bracket reveal party features a national qualifying cornhole tournament, DJs, Amp It Up dancers, giant beer pong, and a mess of random contests. On top of all of that is our unmatched prize lot. We hand out tens of thousands of dollars worth of prizes all weekend long.
Teams come from all over including Northern Nevada, Northern California, Orange County, Las Vegas, Oregon, Washington, Arizona, Idaho, Utah, Alaska, Canada and Hawaii. Each year our regional reach continues to grow with teams from Texas, Florida, Tennessee, Georgia and beyond.
The event takes place on 14 fields and 3 complexes in Northern Nevada. City of Reno Sports Complex at Rancho San Rafael, Shadow Mountain, and one of the nation's top recreational parks and the world's largest all-field turf facility – Golden Eagle Regional Park.
This is not your average softball tournament. There simply isn't another tournament that has the production value or the number of prizes as Boneyard. We will continuously re-invest in this event to keep it one of the biggest and most well-known softball events.
All Night Tourney.  All Night Everything.  Just Don't forget to play softball.
SOME PICS
ONE OF THE LARGEST SOFTBALL EVENT IN THE WORLD