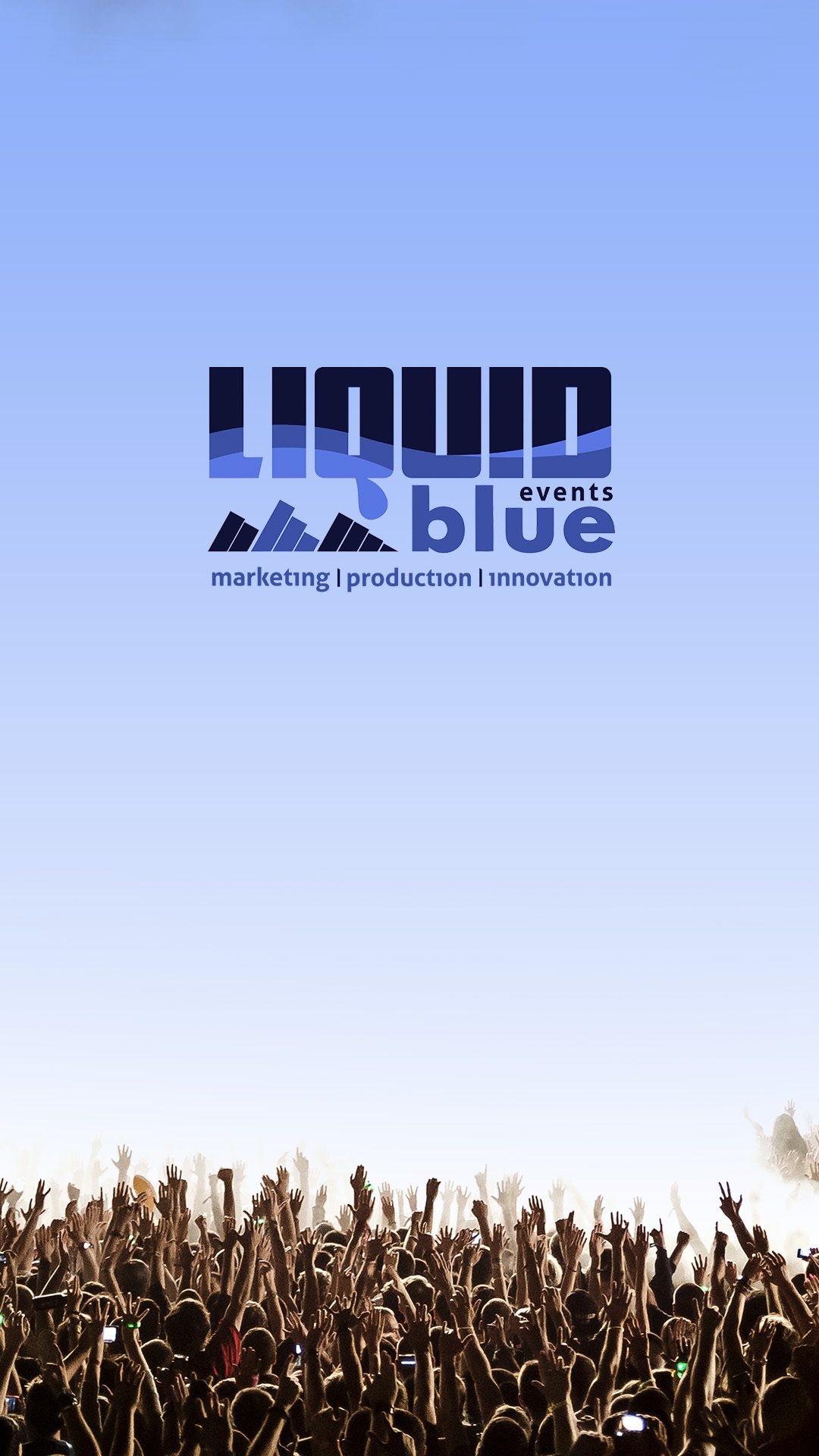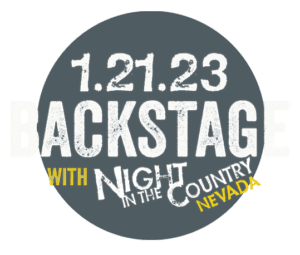 WE BREAK RECORDS
The largest and most experienced event focused firm in the region, we have been in the business of creating experiences for over a decade. We have more than 150 ticketed events under our belt, and we've helped each of our major established events realize record attendance, sponsorship participation, and net revenue.
We currently produce more than 20 major events every year drawing in more than 150,000 people and 100+ paid sponsors. Each one of our events is unique, and we thrive on that. Whether you want to crawl through the historic saloons on the Comstock, cruise with a moving concert through downtown Reno, immerse yourself in elegance on the shores of Lake Tahoe, experience Pure Country on pure Nevada farmland, enjoy a day of good-old-fashioned family fun in the heart of downtown Sparks, slide through 48-hours of softball, zipline over the biggest little city in the world, dodge zombies in a living ghost town, race a camel, run with an outhouse, ride a bull, kayak the rapids of the Truckee, brave a bite of rocky mountain oysters, save the Grinch, or dance the day and night away…with Liquid Blue Events, always be ready for adventure.
WHAT WE DO
Our team has 30 combined years of marketing experience and boasts in-house award-winning graphic design. We specialize in every aspect of event marketing, production, and management – building branding campaigns, website development, social media management, ticketing, entertainment, budget management, sponsorship and vendor development, public relations, logistics, layouts – that all just scratches the surface.  Really, we specialize in creativity, and we flat out love what we do.
Our current schedule includes marketing, website, creative, sponsorship and event development for the Lake Tahoe Concours d'Elegance, Night in the Country Music Festival, The International Camel and Ostrich Races, The Rocky Mountain Oyster Fry, PumpkinPalooza, Chili on Comstock, and many more. Our own events include The Reno River Festival, Redrun 6.66k (A Zombie Manifestival in the dead of Virginia City), The Coors Light 48hr Boneyard Blast, and The Dublin Dirty.
Since 2007 we have worked with a wide range of events and clients including RGJ's Fantasies in Chocolate, The Momboosa Music Festival, Reno Pop Culture Con IGT's Can Do Celebration, The South Tahoe Wooden Boat Classic, The Western States Police Fire Games, Virginia City's Taste of the Comstock, The 41st International Collegiate Mining Games, Lake Almanor Wine Walk Series, The Monster in Medford, Riva Club U.S.A. and many more.
OUR SECRET
Bottom line, we know events, and we know how to market them. This isn't your typical corporate branding or widget selling. Events are experiences shared with family and friends, and each one is different. We know that people are constantly seeking out new adventures. We specialize in creating new and exciting elements to generate excitement and provide the kindling that ignites the word-of-mouth fire.
Liquid Blue Events operates on one simple philosophy- How can we help you?
And we have one goal – We want to blow you away.
EVENT SPECIFIC
Marketing
Branding
Social Media
Website Development
Graphic Design
Creative Planning
Budget Management
Event Layout
Ticketing
Entertainment
Logistics
Sponsorship / Vendor Development
150,000+ ATTENDEES EACH YEAR
150,000+ ATTENDEES EACH YEAR