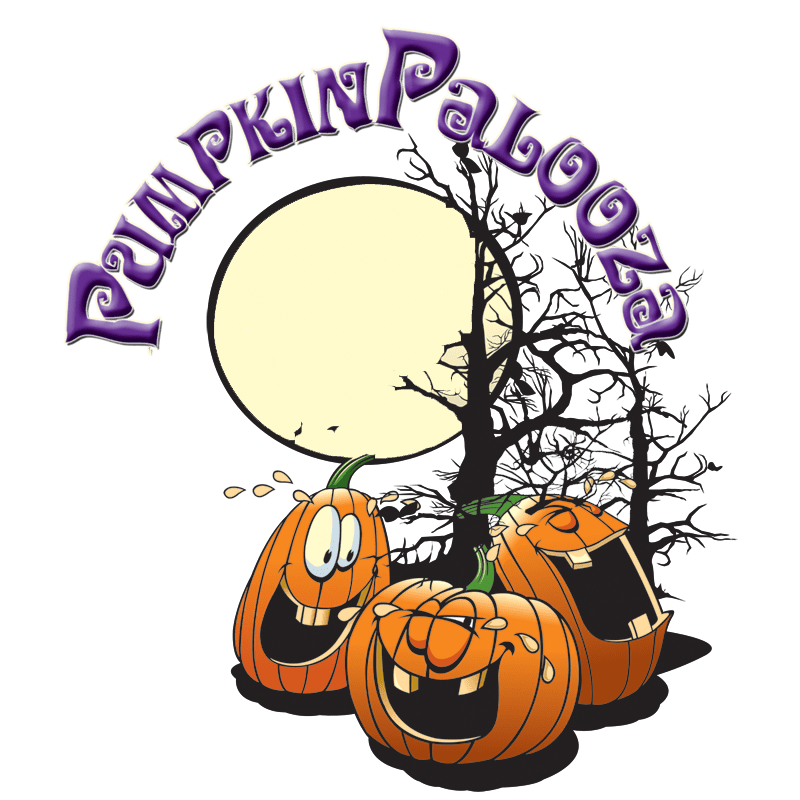 OCTOBER 22 - 23, 2022

PumpkinPalooza is a celebration of family and fall in the heart of downtown Sparks. Now in its 9th year, this annual event draws more than 25,000 people to Victorian Square for a full day of good old-fashioned fun. Named a top 10 Fall Event by Food Network Magazine, PumpkinPalooza features a slew of free and affordable wholesome events for all ages. It features Nevada's only Pumpkin Derby, more than 20 homemade carnival-style games, storytelling, pumpkin decorating, contests, live music, food, and more.
PumpkinPalooza is a fundraiser to benefit the Northern Nevada Center for Independent Living. NNCIL was founded more than 30 years ago by a small group of people with disabilities to help others with disabilities hone the skills they need to achieve independent living.
SOME PICS
ONE OF THE TOP FALL EVENTS IN THE COUNTRY